201 E. Hennepin Ave, Suite 204 Minneapolis, MN 55414
jen.intobalance@gmail.com
651-334-6248
Weekday, evening, and weekend sessions available by appointment
Offering therapeutic bodywork for relaxation, chronic pain management, and recovery from injury: Swedish, Myofascial/Trigger Point, Lymph, Pregnancy, Craniosacral, Cupping, and Tui Na Therapies
Jen Adams, Into Balance Bodywork Owner & Massage Therapist
Why Into Balance Bodywork?
Balance is a dynamic, ever-changing process. We respond to our surroundings by adapting and modifying our movement, in order to survive and grow.
"Into Balance" suggests movement toward an ideal, while acknowledging that true balance is not static, but continuous. Whether at the cellular level of chemical reactions, or at the whole-body level of strolling, leaping, or flailing through space, while we are alive, we are in motion.
Therapeutic bodywork supports this motion, and offers opportunities for new, more sustainable choices for action. For me, moving "Into Balance" means moving away from restriction and pain, and into freedom, ease, and joy.
I can help you: enhance your overall well-being, reduce stress, manage chronic pain, and/or recover from an injury. Contact me today to start feeling well again!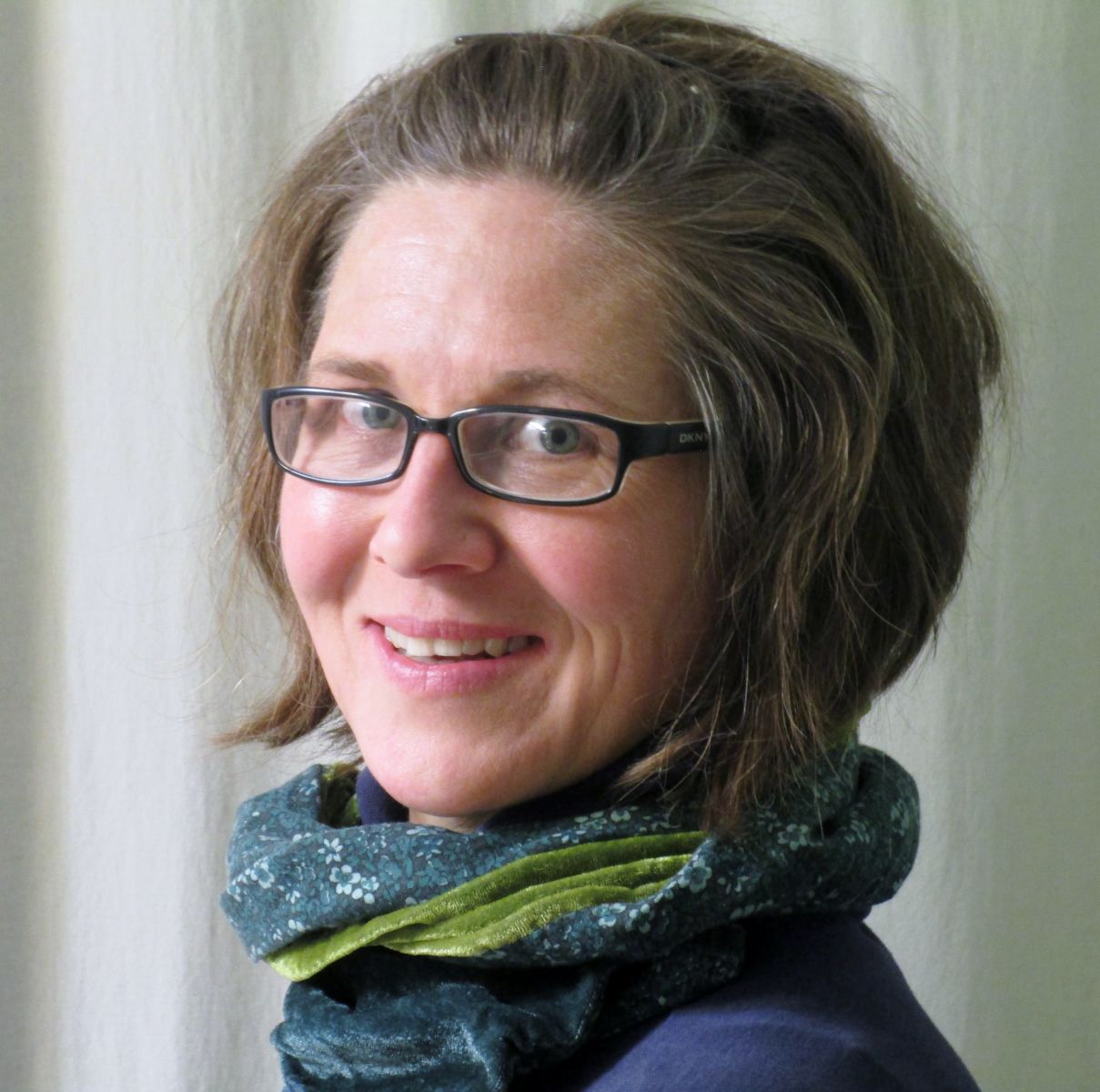 Contact Jen to schedule a session:
651-334-6248