Into Balance Bodywork is committed to providing a fragrance-free environment. All clients are asked to refrain from wearing strong scents for their session. I use fragrance-free lotions with no parabens, and nut-free lotions are available.

All linens are laundered with scent-free, eco-friendly detergents, and are dried without fabric softeners or dryer sheets.
If you are sensitive and/or allergic to fragrances, please let me know prior to your session.

Thank you for helping maintain a safe environment that supports healing for everyone! If you have questions, please contact me.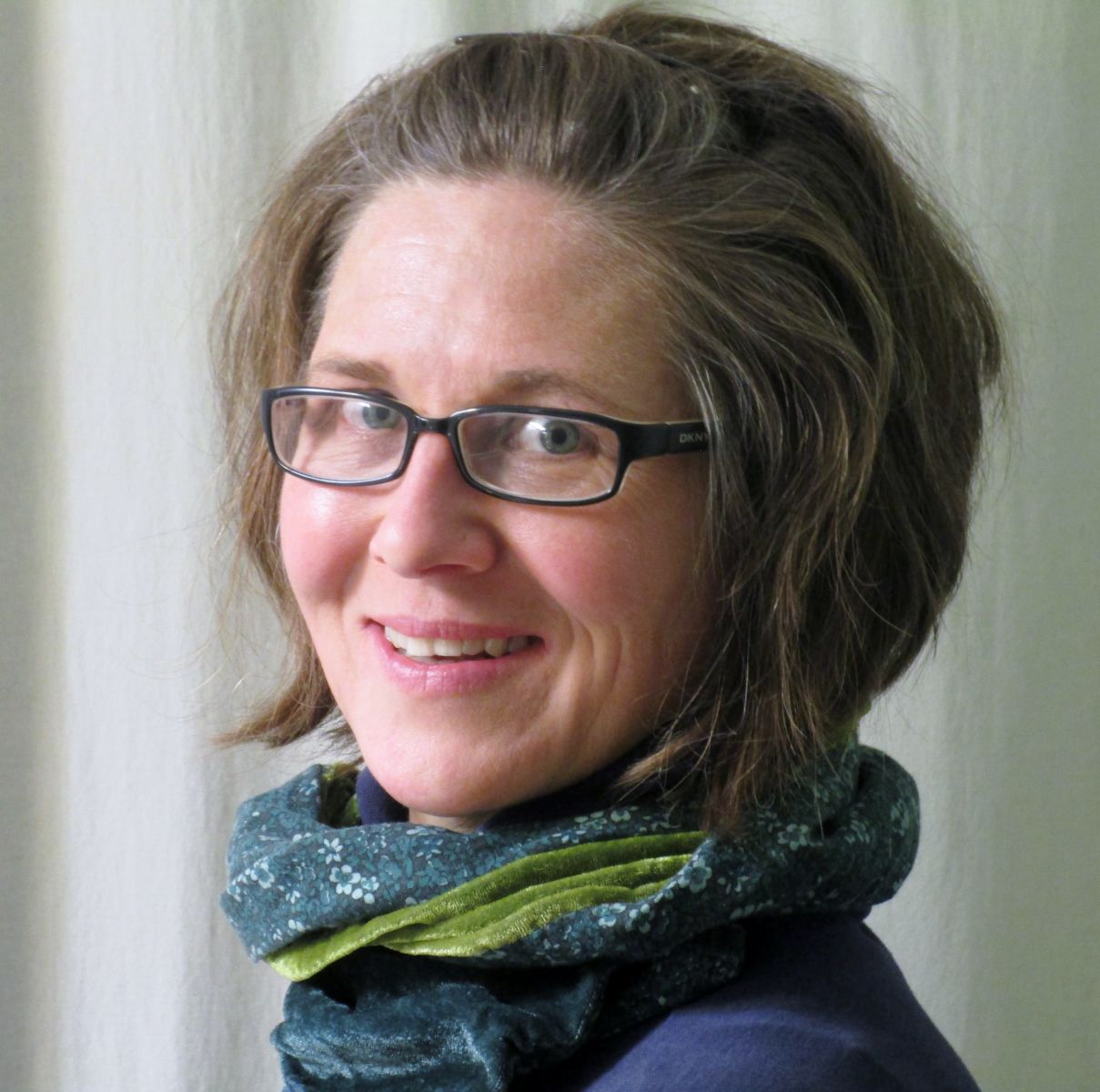 651-334-6248 or jen.intobalance@gmail.com